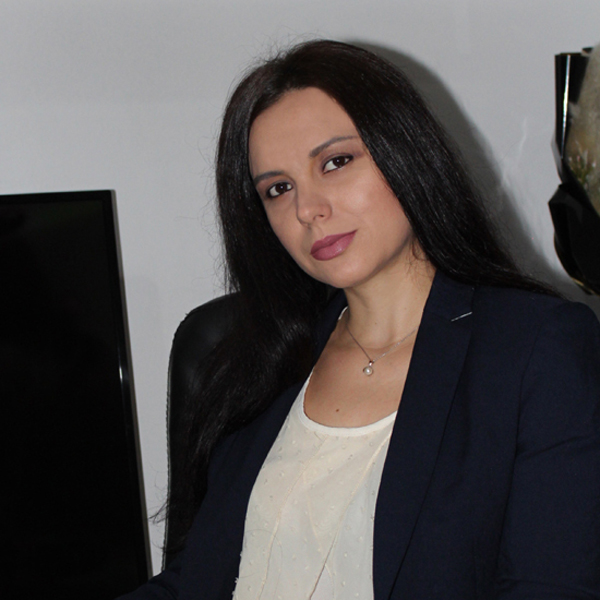 Elda Mucollari
Tax Partner
Territory: Albania
Education: University of Tirana, Faculty of Economy
Languages: Albanian (mother tongue) / English (working language)
Elda has joined the Vision team as Tax Partner in 2019.
She has an LLM degree from the University of Tirana, Faculty of Economy.
Elda has an extensive experience in provision of accounting services and tax advice for international and local businesses.
She assists our clients with adapting to the Albanian tax framework, whilst trying always to advise them on the best approach towards managing company finances and taxes.