Why to Invest in Albania? – Doing Business Albania Here are some reasons that will help you to understand why to invest in Albania:
1. Competitive taxation and incentives
2. Liberal and reformist…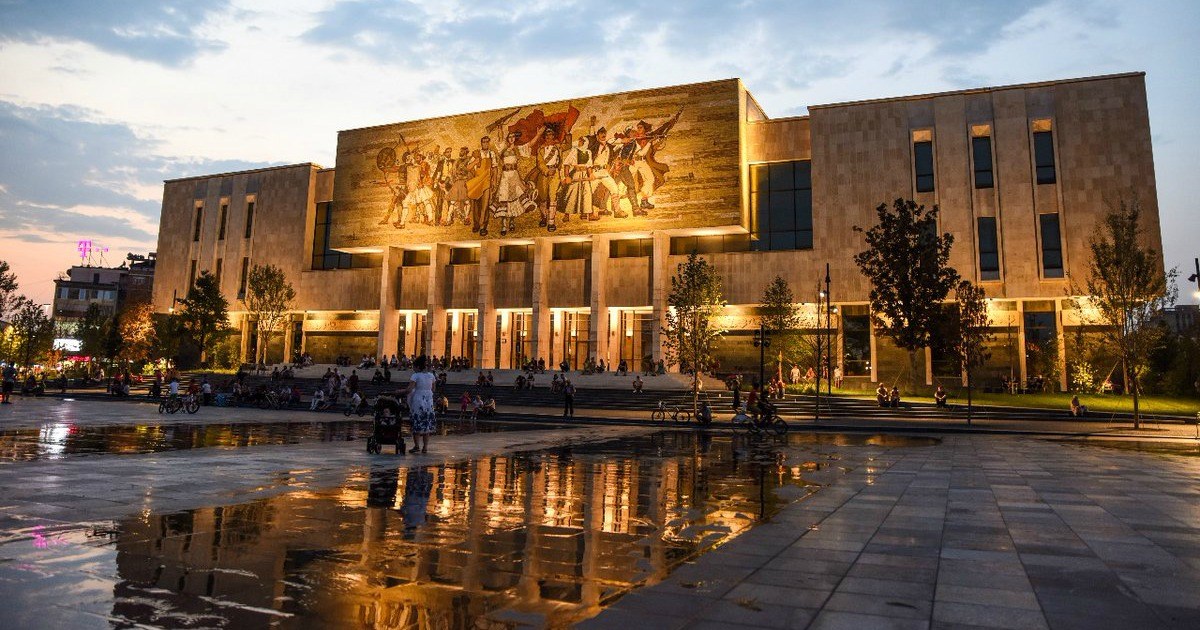 Why Albania?
Here are some reasons that will help you to understand why to invest in Albania:
1. Competitive taxation and incentives
Competitive tax rates
Incentives for strategic investments, large-scale investments and regional investments
Albania 1 Euro – scheme
Other sectorial incentives
2. Liberal and reformist investment climate
Albania has implemented a liberal foreign investment regime with the goal of increasing foreign direct investment. The Law "On Foreign Investment" allows 100 percent foreign ownership of companies and outlines specific protections for foreign investors. Albania is committed to developing a stable and predictable business climate by continuing the implementation of overarching reforms, fiscal consolidation aimed at reducing the national debt, improvement of regional cooperation, investments into infrastructure, and reform of the educational system. The Albanian government has also moved ahead with an ambitious economic and structural reform agenda which will contribute to a more attractive business environment: restoring growth, improving competitiveness and creating new jobs.
The new "Strategic Investment Law" provides maximum legal guarantees for foreign investors.
The legal framework of public procurement is governed by non-discrimination & transparent principles
The creation of economic zones with special incentives for investors is a corner stone for further development
The Law "On Tourism" provides new incentives for investors in the tourism sector.
The Government of Albania has improved the communication with the business community through the National Economic Council and the Investment Council, created jointly with the EBRD.
The National Business Center serves as a one-stop-shop for business registration and licensing.
3. Competitive Labour cost
Albania is one of the most competitive low wage in Europe
Competitive overtimes, social security and income tax
Employment scheme subsidized by the government
Vocational training for specific sectors
4. Macroeconomic stability
The macroeconomic situation in Albania is characterized by stable prices, low inflation rates and solid exchange rates.
Referring to the report for 2016-2017, the Global Competitiveness Index for Albania assessed with 4.06 points and according to this evaluation Albania is ranked in 80th position out of 138 countries, leaving behind Greece, Serbia and Montenegro. Compared with 2015-2016, Albania has improved its competitiveness, which is also reflected in its ranking by overcoming 13 positions from 93rd with 3.93 points (2015-2016) in the 80th with 4:06 point.
5. Young and well educated population
57% of Albania's population is under the age of 35
Each year, more than 100,000 students enrol at Albanian university
A high number of Albanian students enrol at European universities in countries such as; Italy,Greece, Germany, France, etc
English, Italian and Greek are all widely spoken while French and German are taught at school
6. Strong growth potential
In the ranking of the World Bank "Doing Business" 2017, Albania placed in 58th out of 190 countries to the World Bank assessment this year. This is not only a significant improvement of 32 places compared to the last year, but is also the best  rating that Albania has ever had, since 2003, when this report was released for the first time.
Construction on the Trans-Adriatic Pipeline begun in 2015 and is expected to terminate soon. Trans-Adriatic Pipeline route through Albania is approximately 215 km onshore and 37 km offshore in the Albanian section of the Adriatic Sea.
Significant natural resources. Albania's Patos – Marinza is the biggest on-shore oil field in Europe.
Albania has a range of public-private investment opportunities. It also has a broad range of opportunities in stable and growing sectors such as: Power & Mining, Transport & Logistics, Tourism and Agriculture.
7. Free economic zones
The Law "On Free Economic Zones" has created a competitive environment for technological and economic development areas to be developed by serious investors.
8. Free access to large markets
Albania has signed several FTAs free trade agreements with key markets (European Union, Turkey, CEFTA and EFTA countries) offering customs free access to a large market consumers.
9. Optimal geographic location
Albania strategic location in the western Balkans and vicinity with major European markets.
Connection to Europe through various ports in the Adriatic and Ionian Sea.
Good microclimate for strategic sectors such as: Agriculture and Tourism.
Albania is a bridge between northern and southern Europe with a growing network of transport
links such as ports, roads and airports.
10. Legal framework in line with EU legislation
Having the status of "candidate country" in the process of entering the European
Union, the Albanian legislation has been adopted always in conformity and alignment with the EU Regulations and Directives.
The country has undergone also significant reforms in order to bring the execution of the legal regime in the same level as EU countries.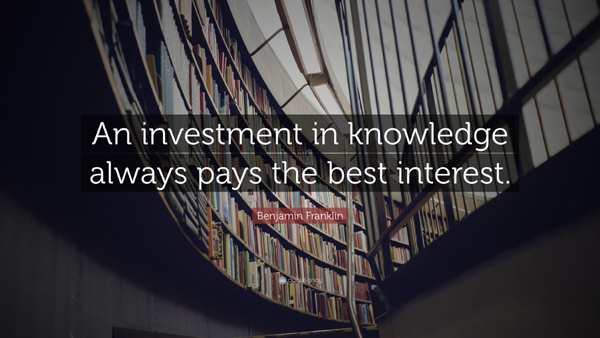 Why to Invest in Albania? – Doing Business Albania Here are some reasons that will help you to understand why to invest in Albania:
1. Competitive taxation and incentives
2. Liberal and reformist…