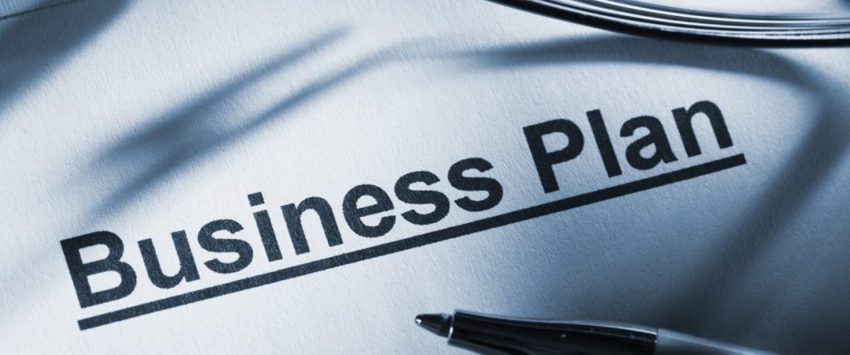 The first step to be taken before investing in Albania and probably the most important is gathering as much as possible information related to general data such as: the country, public politics, legislation, economic development, etc., but also specific data linked with the activity you are going to perform such as: conditions of the market, competition, population typology/future client's profile, appropriate location for business premises, staff treatment, projected costs and incomes, etc.
Upon your request, our team will provide specific and accurate information for any question you will have and will draft a detailed business plan tailored to suit the size and nature of your future business.
We will do the "heavy lifting" so you can focus on other priorities: developing your product, finding customers, building your marketing strategies and team.
We can help you optimize your strategy; research and analyze your market and competition; and create a clear and compelling business plan to articulate your vision.
Once you have a clear idea of how your venture is going to perform, the next step is preparing all the necessary legal documents to enter in your desired market.