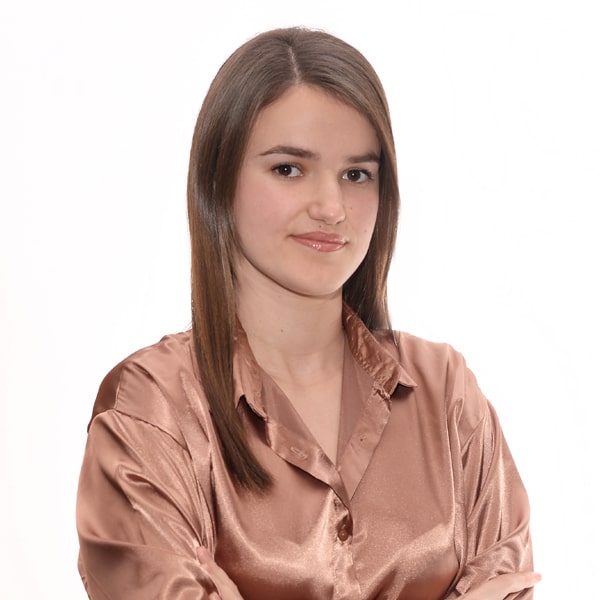 Higerta Dedja
Associate / Lawyer
Territory: Albania
Education: Tirana Faculty of Law
Languages: Albanian (mother tongue) / English (working language) / Italian (working language)
Higerta has joined the Vision team as Associate in 2021.
She has an LLM degree from the University of Tirana, Faculty of Law in Civil Law.
Since joining the office, Higerta has provided legal advice to many clients related to commercial law, corporate law, family law, etc.
She has been engaged in preparation of several types of contracts such as: real estate purchase, supply, loan, rent, pre-nup, share transfer contracts and many others.
Her ability to adapt well to our international clients and their cultures has helped her become a valuable asset of our team.