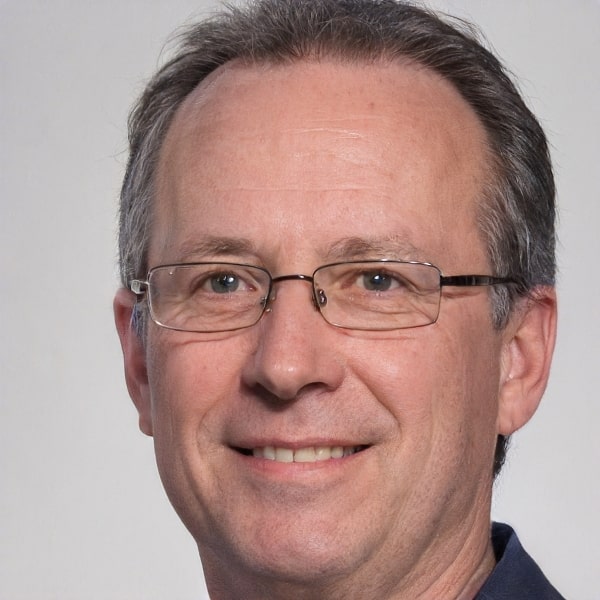 Oliver Barrett
European Partner
Territory: United Kingdom
Education: London School of Economics and Political Science (LSE)
Active license:  Member of the Bar Council
Languages: English (mother tongue)
Oliver is part of the Vision Team as point of contact and coordination with the UK.
He has worked many years as legal advisor for the Home Office department.
Oliver has an extensive experience in immigration matters, having assisted many of our Albanian clients settle in the UK for work, study or other purposes and also has assisted many UK clients have a safe and easy transition into Albania.
We are proud to have coordinated with him for many British entrepreneurs extending into the Albanian market and vice-versa.
He is author of publications and speaker in several conferences and workshops related to his field of expertise.