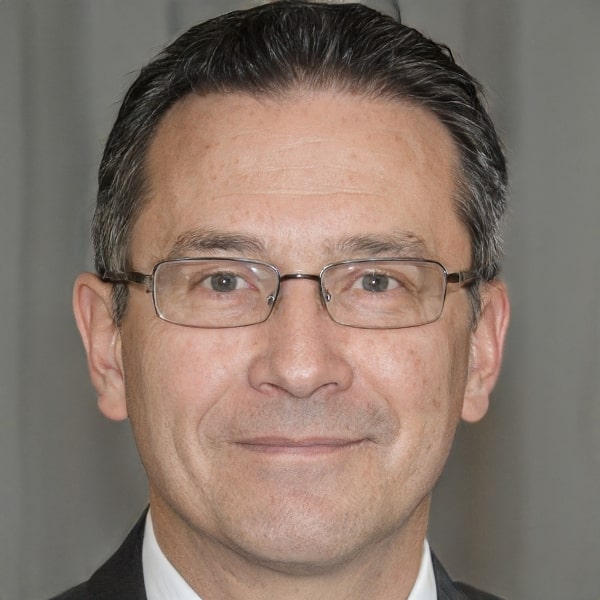 Gianluca Rizzo
European Partner
Territory: Italy
Education: Facoltà di Giurisprudenza, Università degli studi di Roma "La Sapienza'
Active license: Member of the Italian Bar Association – Court of Rome
Languages: Italian (mother tongue) / English (working language)
Gianluca has joined the Vision Team as point of contact and coordination with Italy and our Italian clients. Although he is mostly based in Rome with his office, Gianluca is often present in our offices in Tirana also.
He has an extensive experience of more than 20 years in commercial transactions and cross-border investments.
He acts as speaker and external professor in many seminaries concerning due-diligence and business expansion, he is also author of several publications with topics mostly related to commercial law.