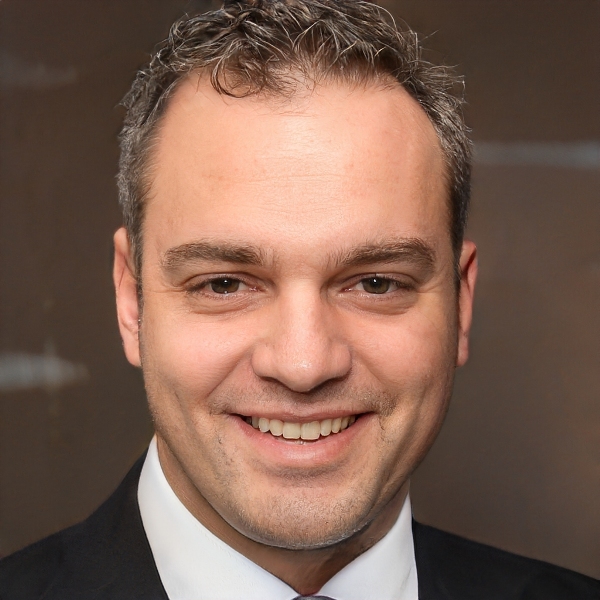 Alonzo Rubio
European Partner
Territory: Spain
Education: Facultat de Dret, Universitat de Barcelona
Active license: Barcelona Lawyers Bar Association (ICAB)
Languages: Spanish (mother tongue) / English (working language)
Alonzo is part of the Vision Team as point of contact and coordination with Spain, operating from his office in Barcelona.
Alonzo has been working for several years in energy law, focusing on projects related to renewable energy and related investments.
He is actively involved in counseling and advising various domestic and multi-national companies related to expansion and international trade.