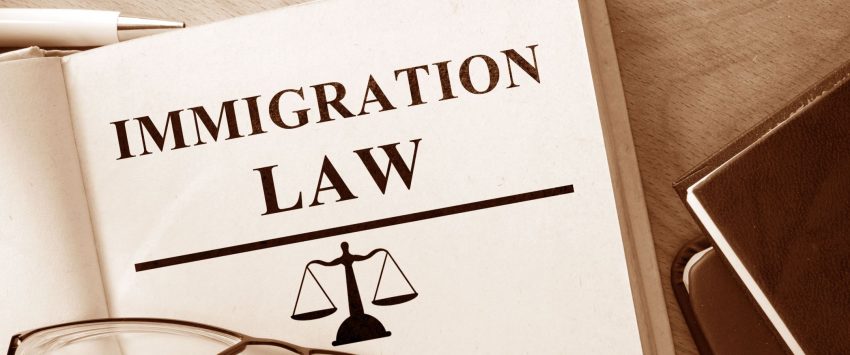 Our firm is specialized in immigration services.
We can assist you with obtaining a:
1- Albanian visa
2- Albanian residence permit
3- Albanian work permit
4- Albanian passport
Due to the fact that our firm is specialized in foreign investments in Albania, we assist continuously our clients with all matters relating to immigration law. We advise both individuals and corporate clients.
We assist assist our clients in relocating their families in the country successfully through different motives of residence such as: family reunion, study visa/residence, etc.
Our Albanian lawyers will counsel you on any required document and on the fastest ways to accelerate the procedures.
For detailed information on latest changes in immigration politics in Albania head out to our blog post