Business registration in Albania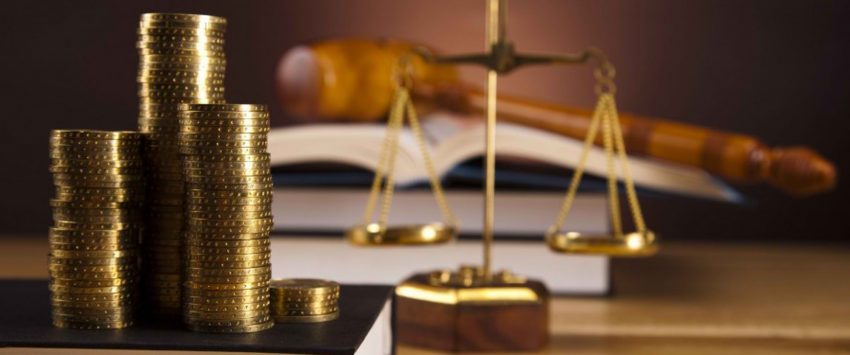 The firm is frequently approached by international investors seeking to invest in Albania market by registering a business or company or wishing to enter into cross-border transactions with local businesses.
Especially we assist with business registration/company registration as we register our foreign clients in all types of business such as:
1- Person physic (individual entrepreneur)
2- Limited Liability Company
3- Joint Stock Company
4- Joint Venture
We perform all registration procedures near the National Business Center, tax authorities, municipality and Labor Inspectorate.
Upon registration we equip our clients with NUIS Certificate (tax number) and we help also with opening bank accounts in any second-tier bank in Albania.
We have been able to provide good advice on agency and distribution agreements, franchising, international sale of goods, leasing agreements, service agreements and any other type of commercial contracts. Clients served in this department operate in telecommunications, media, construction, technology, health care, mining, energy production, transport, etc.
If you are thinking to open a business in Albania we can definitely help you! Check out our article on top 10 reasons why you should invest in Albania
Why Albania?