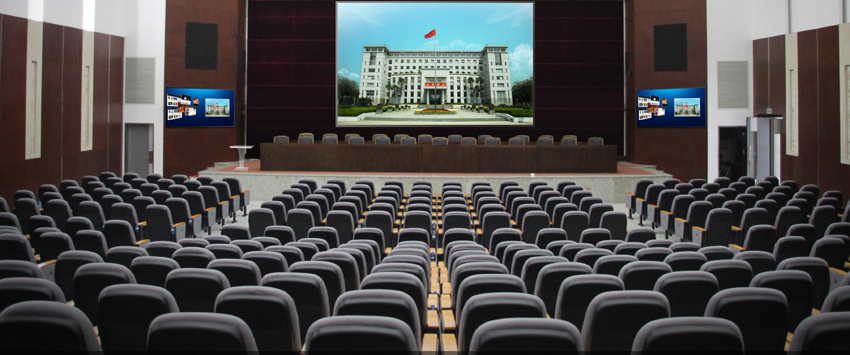 Vision Consulting assists with organization of events of any nature such as:
Conferences;
Presentations;
Promotions;
Trainings;
etc.
Event management of business and corporate events is one of the categories of services offered by us. While the objectives of corporate events can vary from Educational or Promotional to Ceremonial, the underlying goal of all corporate events is to create a positive image in the eyes of the target audience.
Our goal is to ensure the event proceeds flawlessly in order to transmit the right message to the attendees. Our job is to take the stress off of you by managing the infinite number of decisions that go along with any event.
Our staff manages the theme, location, marketing, entertainment and catering for the event. Online promotion and registration is another important aspect. Online registration is not only a convenience for the attendees, but also a valuable tool that allows you to manage and track the event much easier.
Our event management services can include virtually every detail of the event to your specifications and budget.