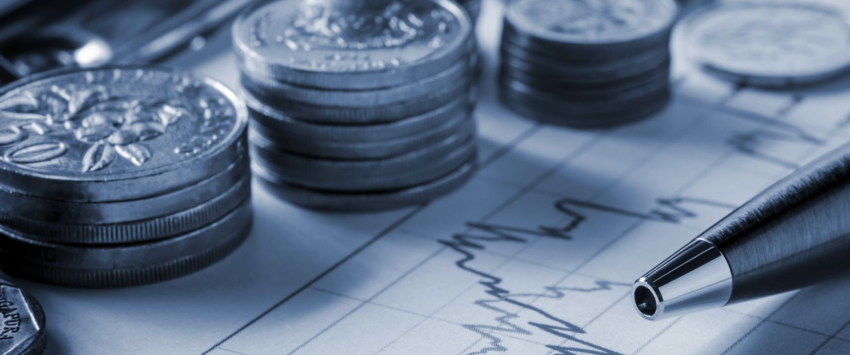 Tax is a major factor in virtually every business decision and also a complex and delicate issue to be dealt with.
We provide tax advice, offer opinions on tax matters on a need basis, monthly accounting and bookkeeping services as well as preparation of balance sheets and financial statements.
We place a high priority on problem solving, creativity and building long-term relationships with clients.
The main goal of our staff will be to cooperate with your finance department to ensure the good function of the overall activity of the organization. We prepare the procedures in order to comply with future audit.