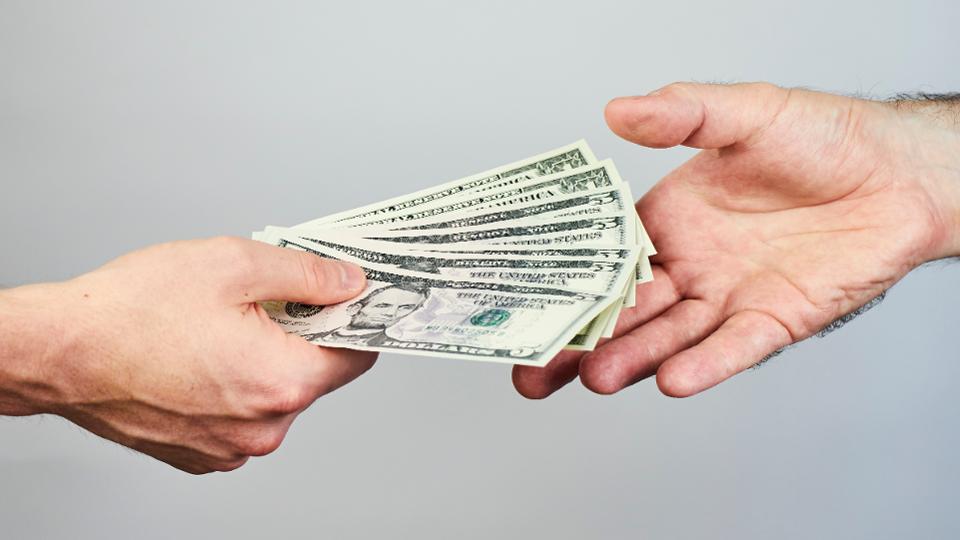 MONEY FOR THE SELF-EMPLOYED – 500'000 ALL financial help from the government of Albania
Financial aid for the self-employed. Through the Decision of the Council of Ministers No. 348, dated 29.4.2020 "On PROCEDURES, CRITERIA AND REGULATIONS FOR THE IMPLEMENTATION OF THE INCENTIVE PROGRAM IN THE PROMOTION OF SELF-EMPLOYMENT", the Albanian government has decided to assist with subsidies.
To apply to this program, the applicant must meet the following criteria:
a) Be an unemployed job-seeker registered in the local employment structure;
b) Have a business idea, which is not contrary to the criteria of competitiveness as defined by the Labor Code
Those selected as beneficiaries of this grant / government assistance will receive a business grant up to 500'000 ALL.
For more information on ways of application and selection criteria, get in touch with us:
info@visionconsultingalbania.com
www.visionconsultingalbania.com