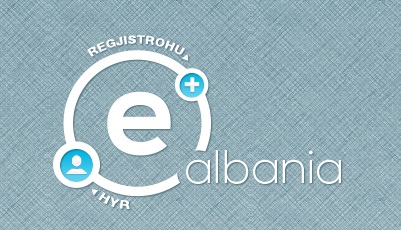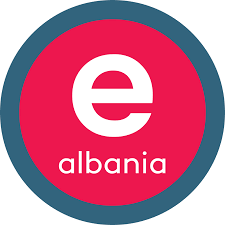 READ OUR LATEST ARTICLE ON PUBLIC SERVICES IN ALBANIA!
Our Partner Melisa Panariti  has published an article with subject "Electronic reform in Albania".
This article provides an overview related to the latest reforms of the Albanian government for the digitalization of the public services sector. For this purpose, the article analyses the applicable legal framework and practice.
For more information, follow link: https://www.academia.edu/42084523/Governmental_services_in_Albania_-just_a_click_away_myth_or_fact
Download article >>> Electronic reform in Albania