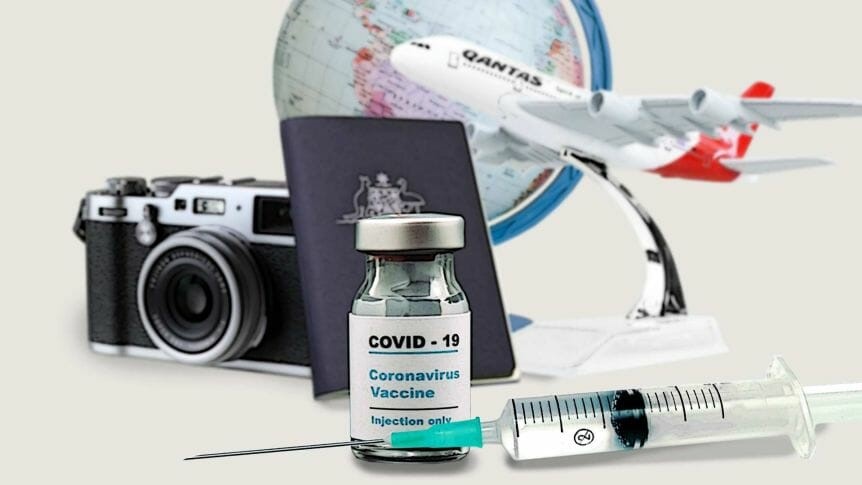 The Covid-19 pandemic brought successive damage to every area of ​​life, from health, economy to the free movement of people and goods. After some very difficult months, it now seems as if the world has begun to recover and this is also reflected in the fact that already in many countries the number of infections has dropped significantly, which also brings relief to restrictive measures.
Among the facilitation measures taken is the free movement between states. If a year ago we could not even think about traveling abroad, now we are in a completely different situation. In addition to facilitate and remove internal austerity measures, many countries have also decided to remove barriers between them, thus bringing many facilities in the movement from state to state.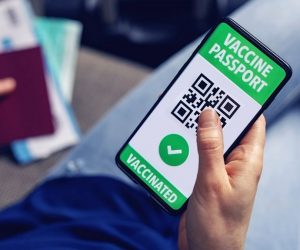 Recently, with the arrival of the summer season, many European Union countries have decided to allow movement for tourist reasons. Below are some of the states that have facilitated the measures and some of the criteria you must meet to travel towards them.
Greece – To travel to the Hellenic state, it is enough to have a PCR test which must be performed no earlier than 72 hours before departure and must have tested negative.
Germany – If your destination is Germany then you will need to bring a negative PCR test or proof that the traveler has passed the disease. If you have been vaccinated with one of the vaccines known and approved by the EMA then you can travel freely to the German state, without the need for a test. Persons entering the Federal Republic of Germany who have crossed the "red zone" for a period of time within 14 days prior to entry may be quarantined under specific orders issued by the competent federal state.
Before you start your journey, please check if you have spent time in one of these areas in the last 14 days before entering Germany. In this case, you should expect to be quarantined. Persons entering Germany from risk areas can be exempted from quarantine obligations if they can prove, through a medical certificate, that they are not infected with Covid-19. The test must be performed no more than 48 hours before entry
Denmark – To travel to Denmark you must have with you a negative PCR test performed in the last 72 hours, an antigen test or if you have been vaccinated it is enough to have with you the certificate proving the vaccination approved by EMA (European Medicines Agency).
Spain – Traveling to Spain requires you to have a negative PCR test with you or to have been vaccinated against Covid-19.
Turkey – if you have decided to travel to Turkey this summer, then it is enough to have with you the negative result of the tampon, rapid test or PCR test.
So, the main condition for traveling to these countries, at a time when we are still facing Covid-19, is having a negative test or being vaccinated with one of the EMA approved vaccines.
In addition to the mentioned states, which have the above conditions as a condition for travel to them, there are also states which do not have any conditions to travel to them. So it is enough to have a passport and a ticket and you can travel at any time to the following countries:
Belgium
Austria
Netherland
Switzerland
Normally some countries were severely damaged by the Covid-19 pandemic and one of them was Italy which currently does not allow the free movement of tourists. So for tourists to travel to Italy you have to wait some more time until you are allowed free movement to this country.